Inland Northwest Artisan Grains Conference
July 12th - 13th, 2019
EARLY BIRD PRICE: $65
*Note: Does not include Friday Baking Classes
Register before June 14th and save $25. Includes breakfast and dinner and the Best of the INW Tasting.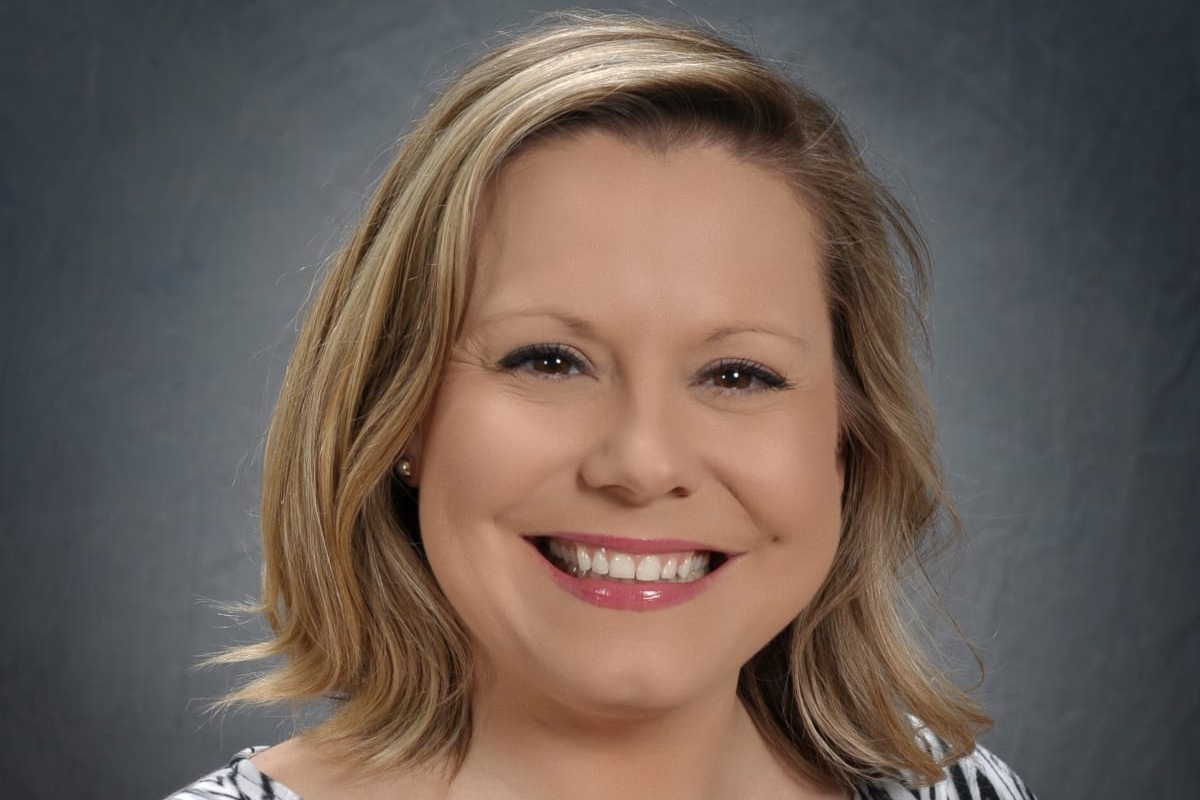 Planning and Advisory Teams
Check out who is on our team!
Lodging in Pullman/Moscow
Get a great rate with our preferred hotels.
Work Trade at the Conference
We have several shifts available for a reduced Conference price. unfortunately we are not able to offer Work Trade for the Experiential Sessions on Saturday July 13th.