Inland Northwest Artisan Grains Conference
July 12th - 13th, 2019
Thank you to EVERYONE who made this Conference a success!
Educational Sessions
Friday July 12th
Educational Sessions Friday, July 12th starting at the University of Idaho Commons in Moscow, Id.
Experiential Sessions Saturday, July 13th starting at the Elson S. Floyd Cultural Center in Pullman, WA
Best of the Inland Northwest Tasting
July 12th from 5:30 pm - 8:30 pm at the 1912 Center
July 12th from 8 am - 5 pm at the UofI Commons
Work Trade at the Conference
Friday July 12th at the UofI Commons
Learn more about the luminaries who are coming to the Conference!
Lodging in Pullman/Moscow
Get a great rate with our preferred hotels.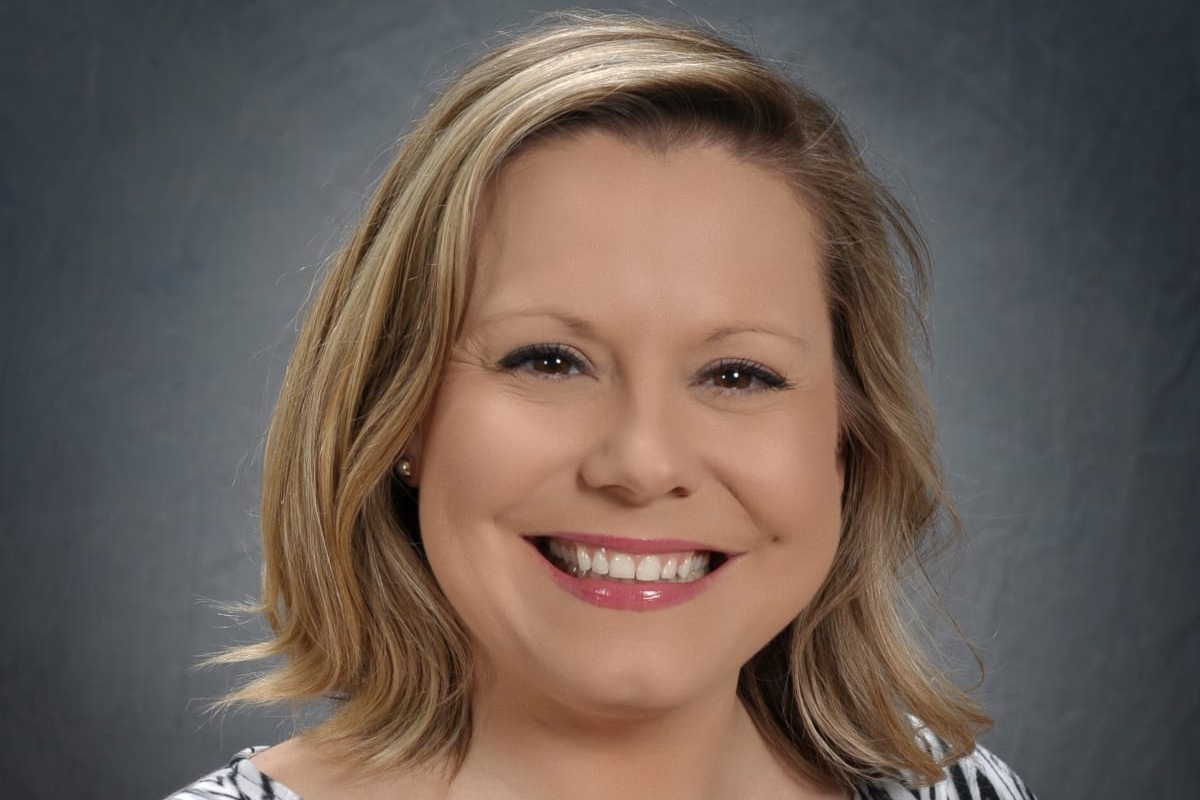 Planning and Advisory Teams
Check out who is on our team!